︎ Practice
Urban research
︎ Strategic urban research and policy blueprints for equitable transformation in regions, cities and public space.

CONSULTING
We are currently developing the Green Factor for the city of Tallinn together with landscape architectes from TalTech.
IMPACT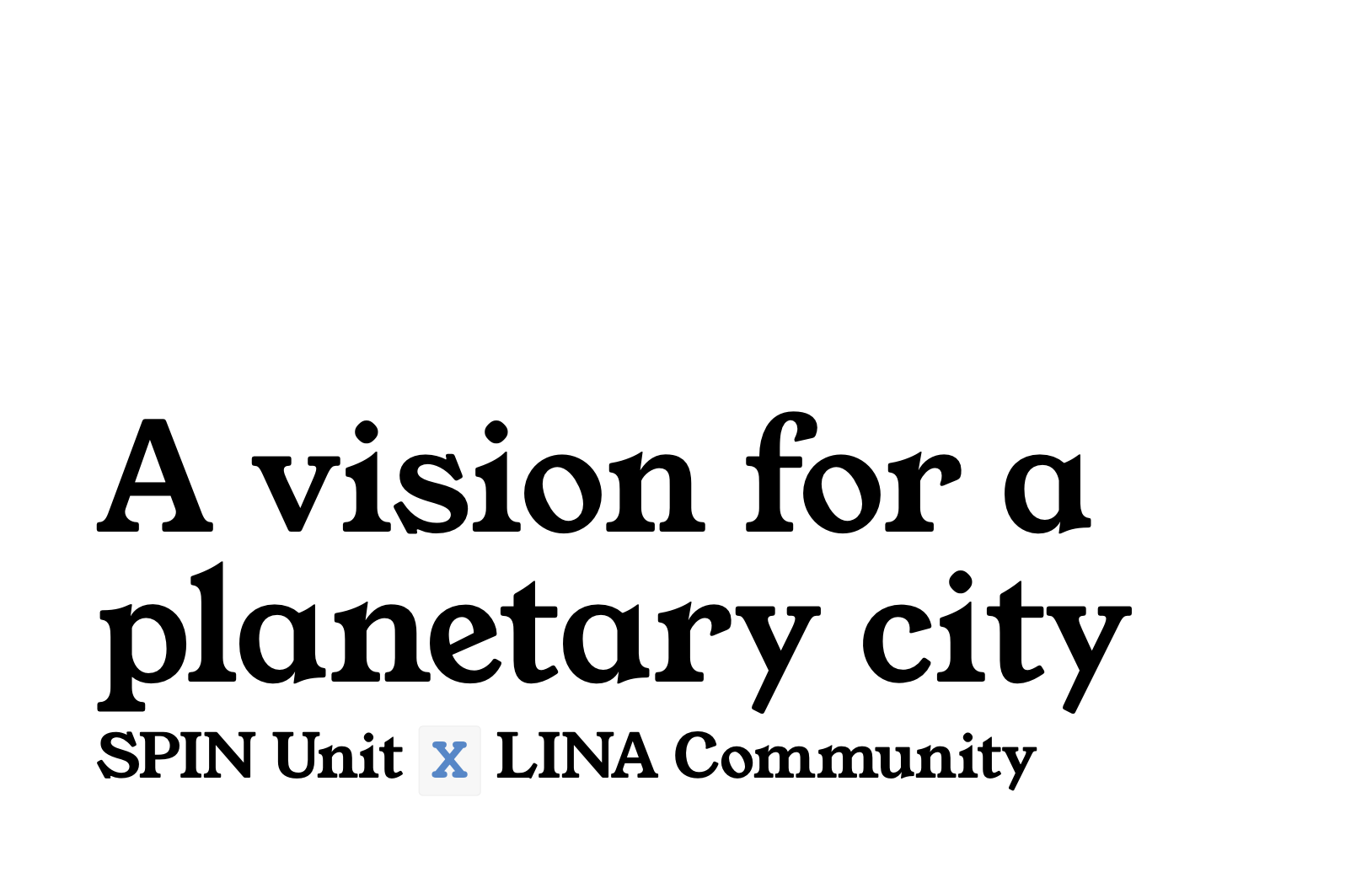 Our commitment to
LINA platform
to steer the architectural sector towards sustainable, circular and clean practices.
A complex data landscape requires finding the right balance between the big and the thick, the messy and the human. Data-driven narratives can help communities exercise agency in their institutional contexts.

︎Bridging the data relevance gap between the normative and the socially meaninful.
---
Working with the imaginary
Change is speeding up, and fast-changing societies are looking for new drivers of change attuned to the need for a systemic transition towards sustainability and improved well-being. We innovate design processes by harnessing the values of citizens' science and drive a paradigm shift in place-making.

︎Participatory design enables people to imagine their city's future, contributing to a fuller sense of citizenship and communal belonging.
---