---
BRIEF Our exhibition at the Tallinn Architecture Biennale (TAB 2022) presenting a vision for a food self-sufficent Tallinn.

EVENT
Tallinn Architecture Biennale

PARTNER
TalTech

---
Smart Shrinkage strategy in East Estonia
2022-06
BRIEF An event series with 8 municipalities affected by shrinkage. In each session, we shared insights and initiated the design of localised smart-shrinkage policies.

CLIENT
Ida Viru Region

PARTNER
Linnalabor

---
BRIEF Unpacking the complexity of shrinkage from the building to the national scale, for policy makers and city planners.

CLIENT
Estonian Ministry of Economy and Communication.

PARTNER
TalTech
---
BRIEF Activating the high-street community in a new participatory design program in central Finland.
---
BRIEF Transit stop analysis and framework for equitable public transit designed with Demos Helsinki.
CLIENT
Harju Region

PARTNER
Demos Helsinki
---
BRIEF A regional pilot to develop a method to map shrinking cities using building electricity data.
CLIENT
Estonian Ministry of Finance

PARTNER
TalTech

---
BRIEF A series of participatory design events to produce youth's vision of Narva.
CLIENT
City of Narva

PARTNER
Linnalabor

---
Mapping the architectural heritage of Sipoo
2020-07

BRIEF A diachronic mapping of the architectural hertical of the city of Sipoo, presented with an interactive map for policy makers.
CLIENT
City of Sipoo

PARTNER
Livady

---
BRIEF A mobility study for the Rail Baltica terminal in Tallinn.
CLIENT
Tallinn Airport, Mainor Ülemiste City, City of Tallinn.

PARTNER
Ramboll, InPhysica Technology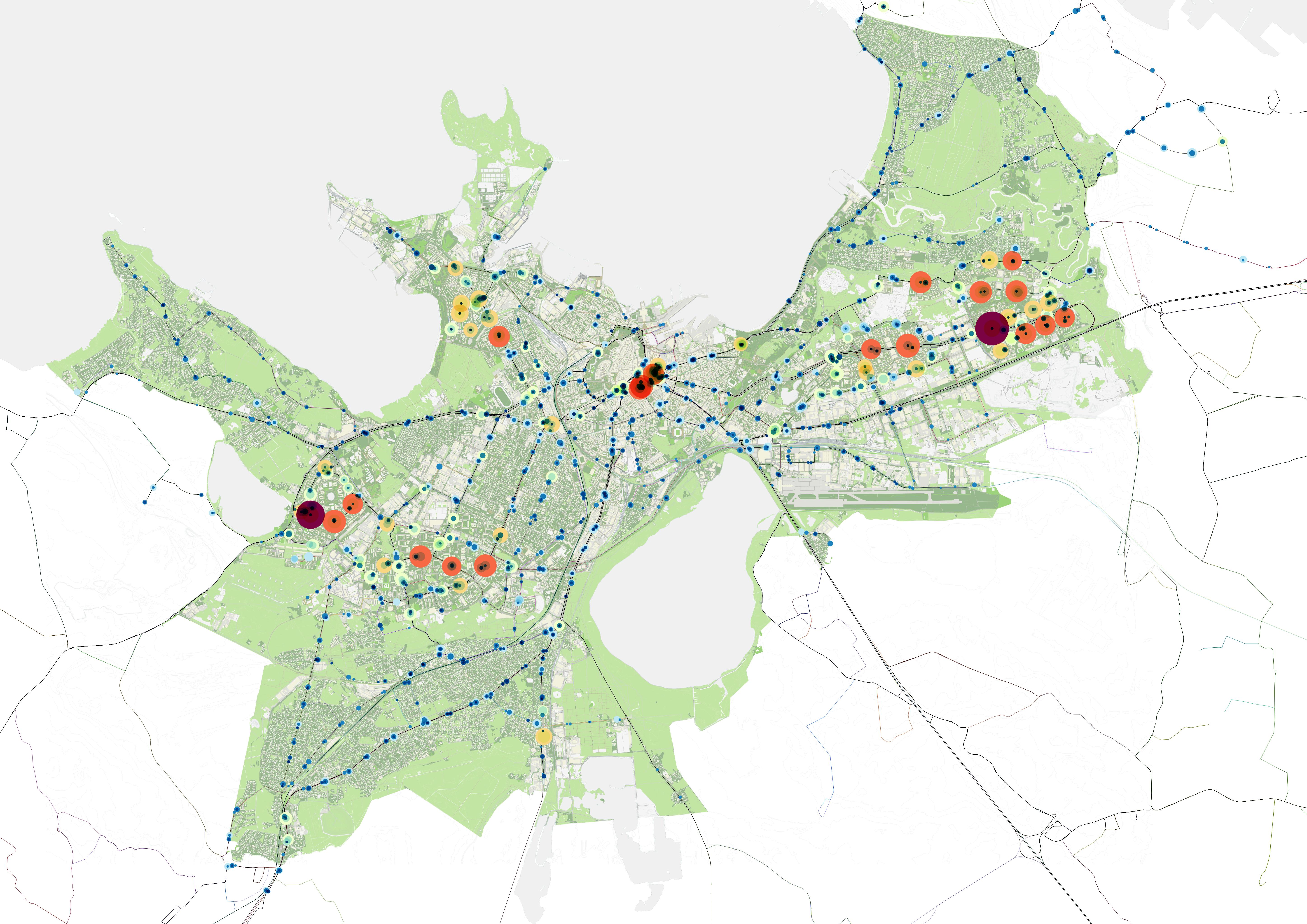 ---
BRIEF A parking study and performance-based parking policy for the city Tallinn.
---
Turku Open Platform and the 15min city

2018-11

BRIEF An online platform for planners and policy makers to explore the 5-10-15min city of Turku.
CLIENT
City fo Turku,Turku Urban Resaerch Program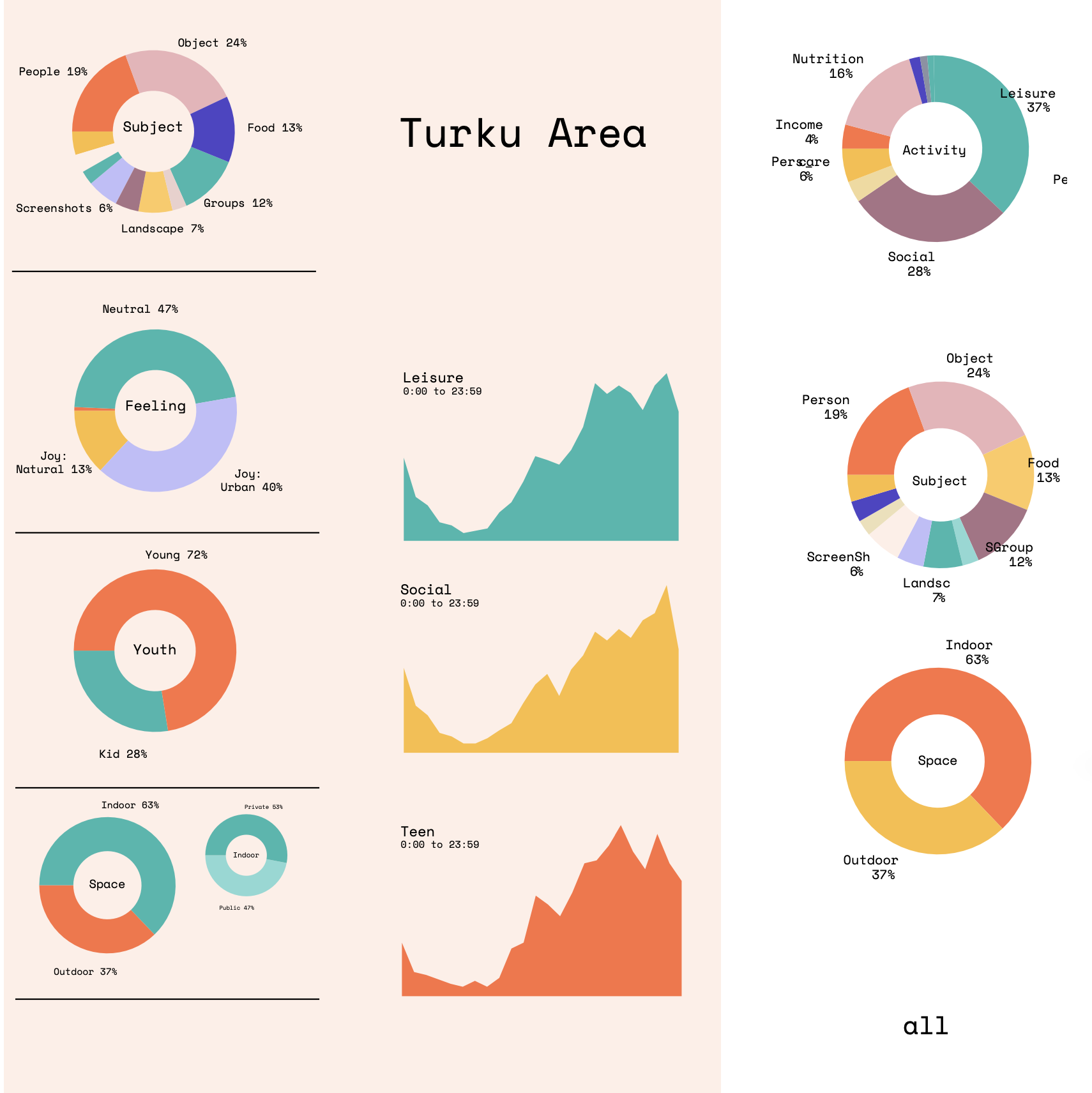 ---
BRIEF Exploring the potential use of publicly shared social media data for urban planning.
CLIENT
City fo Turku,Turku Urban Resaerch Program